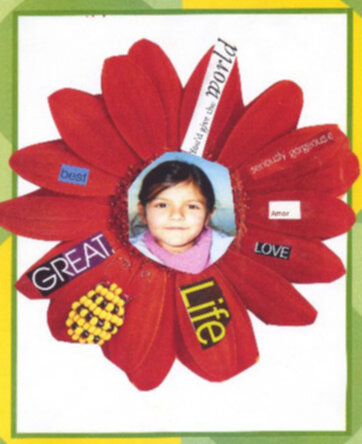 Literacy Kit
$400.00
Literacy Materials for Trained Providers only
Use with The Latino Family Literacy Project
Infant, Toddler, Preschool, and Elementary Programs
Description
The Lectura Books Literacy Kit is fun and engaging for our Parent Involvement Program!
Literacy Materials for trained providers
For use in program levels: Infant, Toddler, Preschool, and Elementary Programs
This literacy kit is creative and educational. Trained providers will use this product in their family engagement program with parents.
The Latino Family Literacy Project™ kits and programs and are only available from our organization.