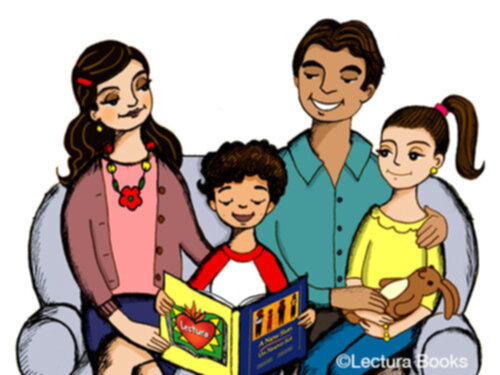 3.1) Lending Library Kit – Elementary, Semester 1
$1,500.00
Each of our age specific programs engages parents in reading with their elementary-aged children, reflects the experiences of Latino families, and is centered around universal themes. Our picture books for elementary children can be used for bilingual education – to teach the English language and Spanish language skills.
Description
Elementary Books for English Language Learners | Lending Library
180 Books
Elementary Program, Semester 1
This is the program to start with. When parents graduate, they can continue to the Semester 2 program.
Books are fully bilingual and engaging to parents and children. With Spanish and English vocabulary in the back of our books for review, Spanish-speaking parents can develop strong vocabulary with their children, while English speakers in a Dual Immersion program can develop strong Spanish vocabulary.
Our award winning English – Spanish books are available in our program kits or as individual books and are perfect for teachers and libraries throughout the United States.