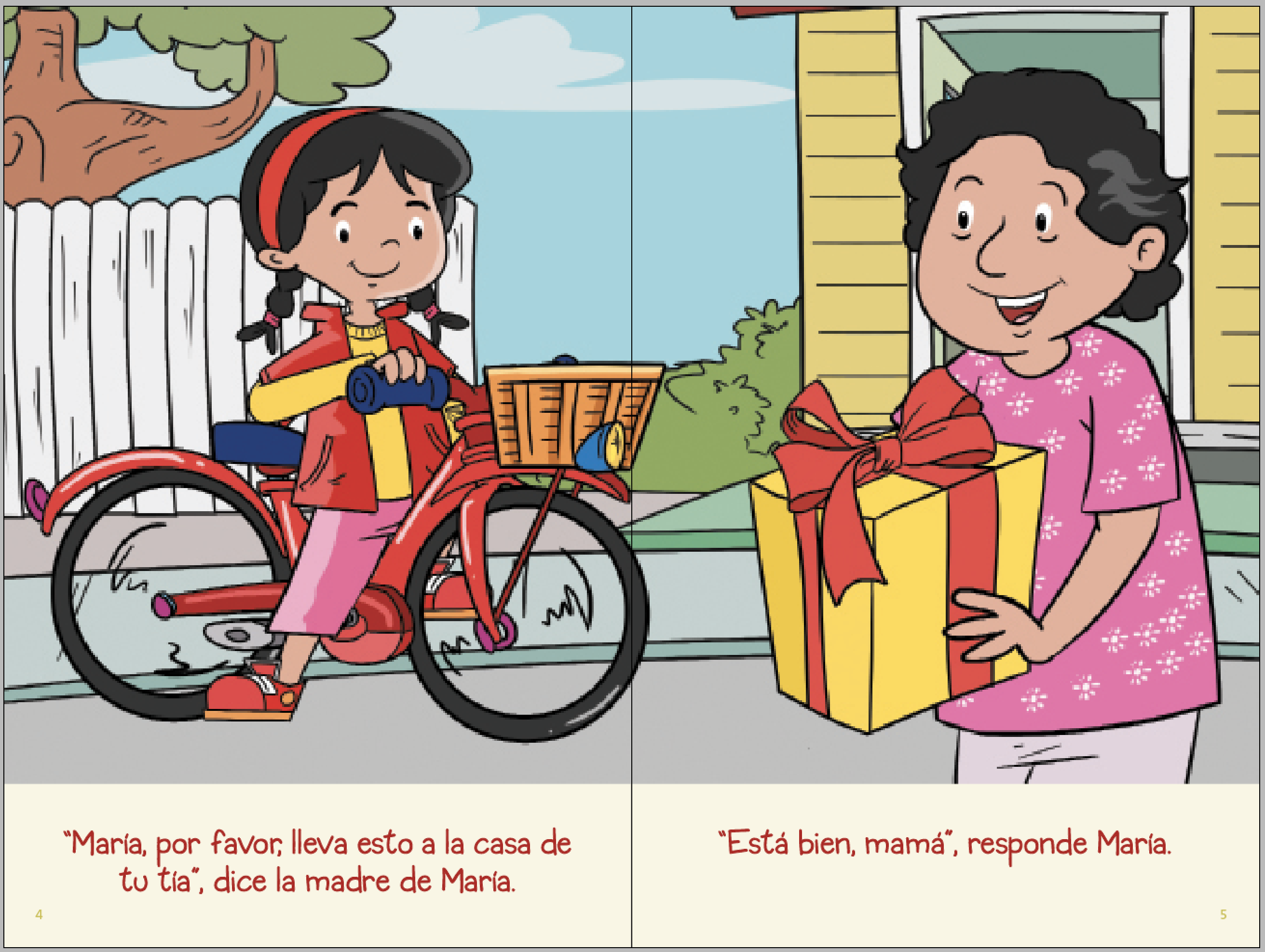 Multicultural literature is oftentimes unheard of in libraries across America.  Considering that America is a multicultural nation, and that more and more immigrants and English Learners (EL) are coming to America, that is unacceptable.  Experiential, ideological, cultural, and social aspects in multicultural literature typically aren't found in the basic, status quo literature in our country's libraries and schools.  Let's explore why educators and parents within the immigrant and Latino communities should promote and request multicultural literature and library programs.
Welcoming Environment
Library programs that support multicultural literature act like magnets to attract visitors by creating a welcoming environment.  By showcasing multicultural literature said library programs encourage minority families to read and strengthen their literacy and language skills because they can relate to the topics and issues within multicultural literature.  Additionally, multicultural literature library programs help close cultural gaps that exist between people within the community,
Builds Identity
Multicultural literature is necessary in library programs because it helps build identity.  Young Latino and immigrant children should be able to read books featuring aspects of their culture and background that they can relate to.  When children relate to stories and books being read they form better bonds with reading and the stories, in turn, they form a love for reading and improve their literacy skills.
Multilingualism
Multicultural literature doesn't have to be monolingual.  In fact, including bilingual books is a necessity in library programs.  Bilingual books help young EL's with learning English and retaining their native language.  Additionally, having the story in their native language can help them better understand the English equivalency.  
Learning Opportunities
Offering multicultural literature library programs always fosters learning opportunities.  Multicultural literature programs would have books from an array of cultures and languages.   When young children read books about other cultures they are learning about cultures they wouldn't otherwise know of.  Also, young children can learn how to get along with people from all cultures, races, and religions.