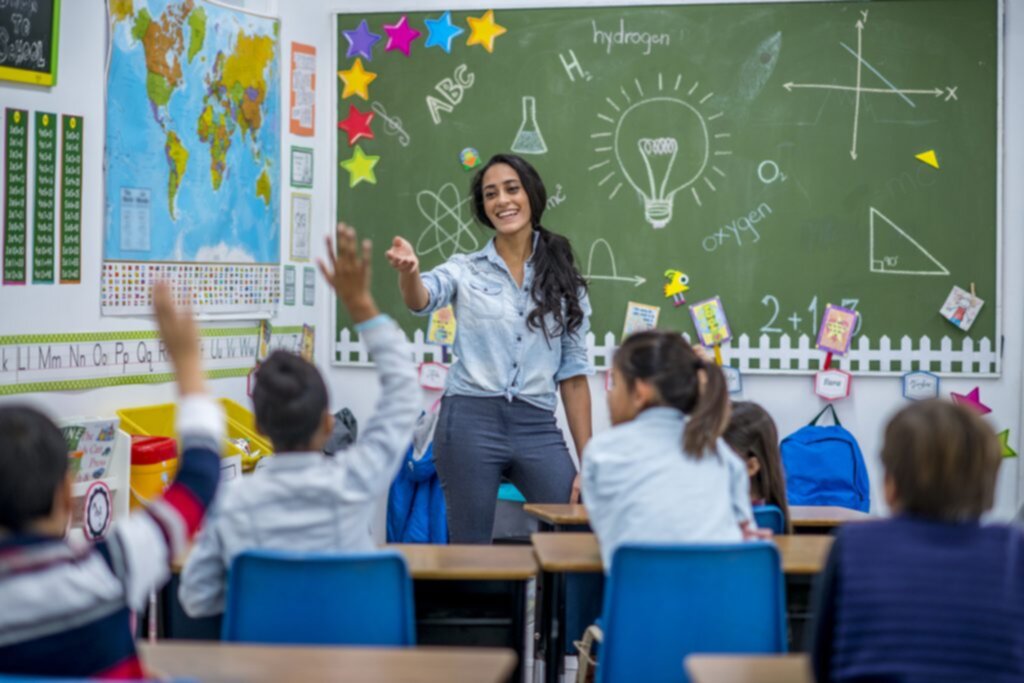 Language proficiency is the ability to use a language in real world situations during spontaneous interactions or in a non-rehearsed context in a way that is appropriate and acceptable for native speakers of the language.  In order for someone to demonstrate language proficiency, the user must be able to speak the language regardless of where, when, or how the language was learned. Language proficiency is independent of how a language was acquired.  A person should be able to demonstrate proficiency regardless if the context is familiar or not.
Measuring Language Proficiency
There are several ways to measure proficiency, such as the American Council on the Teaching of Foreign Language's (ACTFL) Proficiency Guidelines.  The ACTFL's Assessment of Performance Toward Proficiency in Languages (AAPPL) an important tool to measure proficiency levels, as it takes many years to master a language.  This assessment test measures four different skills areas of proficiency: speaking, reading, writing, and listening.  The ACTFL scale has five major levels of proficiency:
Novice:  The person is able to communicate in short messages on exceedingly predictable, mundane topics, which affect them directly.

Intermediate: The person is able to create sentences and meaning with the language when talking about familiar, everyday topics.

Advanced: The person is able to engage in conversations in a participatory manner, which allows them to communicate information on topics that directly affect them, as well as on topics that are community-based, national, and international in nature.

Superior: The person is able to accurately and fluently communicate to participate effectively in conversations on a wide variety of topics in both formal and informal settings from both abstract and concrete perspectives.

Distinguished: The person can skillfully utilize the language with accuracy, effectiveness, and efficiency.  In other words, the person is an educated and articulate speaker of the language.
Length of Time to Proficiency
The length of time until a person becomes proficient in a language is dependent on several factors, which include the following:
Current Level of Proficiency: It is easier to go from novice to intermediate, than intermediate to advanced.

Practice:  The amount of time and effort a person puts into learning, as well as using a language.  People trying to reach language proficiency should read

bilingual books

.  By forming a connection between their native and

secondary languages

, they will speed up the learning process.  

Lectura Books

offers bilingual books for people at all proficiency levels, which will assist in the process of becoming fluent.

Native Language: Depending on your native or first language certain languages may be easier or more difficult to learn.