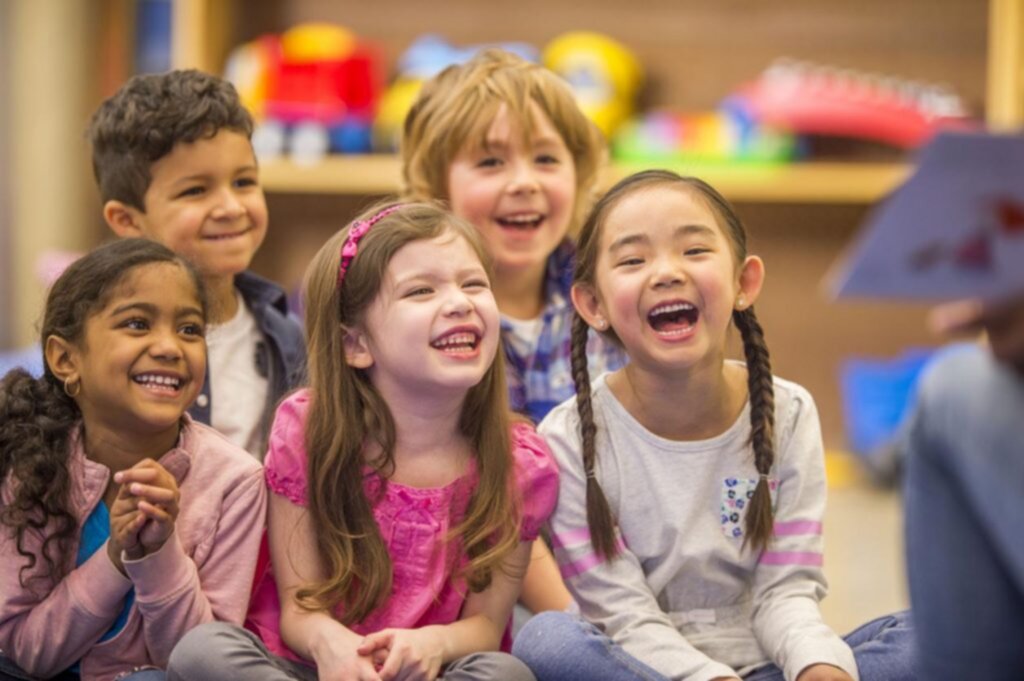 Children's books quite literally come in all shapes and sizes, as well as all tones of voice, types of plots, and levels of vocabulary. The questions of what makes one book more important, popular, or simply better than another is widely debated—but here are three characteristics that many good children's books possess.
1. An Interesting, Relatable Story
The story in a good children's book will be engaging and captivating. Whether it is a realistic story about a family pet or a surreal story about a castle on Mars, some aspect of the story or character will usually be relatable to children. Even on Mars, the protagonist could be a child or could be a slimy monster who learns about sharing. When children can relate to a story, they can connect with it deeply and remember it more clearly. In You're Only Young Twice: Children's Literature and Film, Professor Tim Morris says that, "a book that children will like typically has a central character who is a believable child, and shows that child confronting the world with energy and imagination." Books that skillfully take on universally relatable topics such as fear, love, and adventure tend to stay relevant. As Education.com tells us, "books stand the test of time because their authors write about topics that matter."
2. Engaging Language
A good children's book will typically have interesting language. The rhythm of the language will be pleasing and the words in the story will flow naturally from page to page. Rhyming is a popular and powerful way to involve children in developing active listening skills and phonemic awareness when they are being read to and early phonics skills when they are learning to read. The vocabulary in the book should be relatable but somewhat challenging at times to the age group of readers it is intended for. Learning a few new words from a book makes reading it a more valuable learning experience. If the student audience is bilingual, as is increasingly the case in the U.S., it is ideal for the book to be bilingual as well.
3. Multicultural
Many good children's books are inclusive and informative about the many cultures of our world. They may include diverse characters, stories, songs and traditions from around the globe, or even be written in a bilingual format. Children's books that honor various cultures can affirm students' identities, teach them about their fellow classmates and community members, and begin to increase understanding between cultures at an early age.
A good children's book also draws children into the story, asks them questions, and lends itself to discussion. A good children's book is one that children genuinely enjoy while they are gaining some understanding of the world. The Children's Book Council says that, "it is essential that they enjoy their reading experiences so that they will nurture those skills for the rest of their lives." You will know a child has found a good book that resonates with them when they want to hear or read it more than once, and when they remember the story and even re-tell it to you. High quality children's books teach children to think and wonder about their world and about themselves.
Lectura Books has won numerous awards for our bilingual children books. If your interested in taking a look at our large selection of books click here.