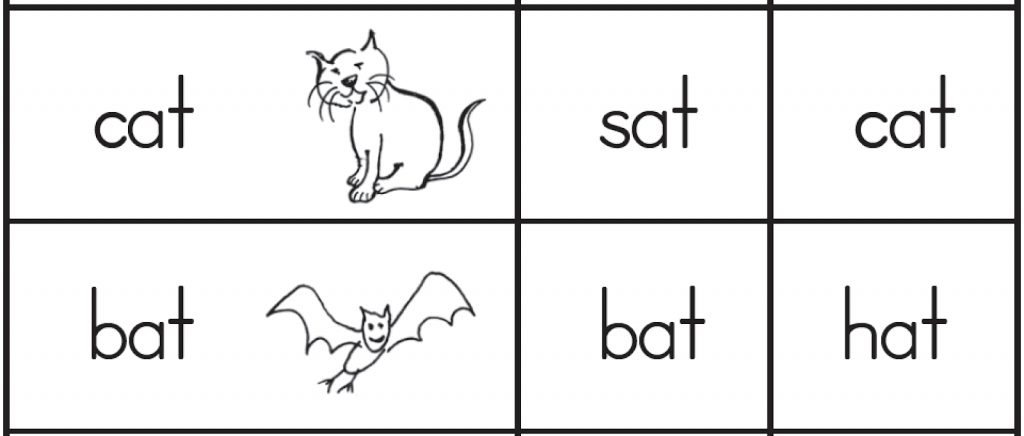 English Language Learners (ELLs) account for a significant number of students within the public school system. While Spanish speakers are the largest ELL population, research demonstrates that there are significant numbers of ELL students that speak languages other than Spanish, such as Arabic and Chinese.
 The influx of ELLs has created a need for a systematic approach to reading and learning English.  This systematic technique is known as phonics.  The English language is an alphabetic language – meaning that the English language uses letters to represent distinct sounds.  The English alphabet has a total of 26 letters and 44 phonemes, or distinct sounds.  As there are only 26 letters in the alphabet, some of them have to be combined in order to produce a certain sound.   Additionally, there may be multiple ways to pronounce a certain phoneme. This notion is called allophones.  Furthermore, allophones do not change the meaning of words.
 Phonics is used to teach ELLs the letters and sounds of the alphabet and facilitates English learning and instruction.  This is where Lectura Books comes into the picture with our 3-book-series of award-winning phonics workbooks –  Family Phonics™.  While our phonics workbooks are bilingual in English and Spanish, they can still be used to support all ELLs that speak other native languages other than Spanish.  Family Phonics™ helps both EL children and parents to learn strong English vocabulary and correct pronunciation.  The workbooks are fun, engaging, and encourage parental involvement.
 Family Phonics™ workbooks can be purchased individually, in a set of three, or in 20 sets of three.  Our phonics books are a perfect investment for any school working with ELL newcomers.  In addition to our workbooks, we encourage you to take a look at our collection of bilingual books that are grade level appropriate.  We also encourage you to check out our informative blog that offers resources and information for teachers working with ELL newcomers.