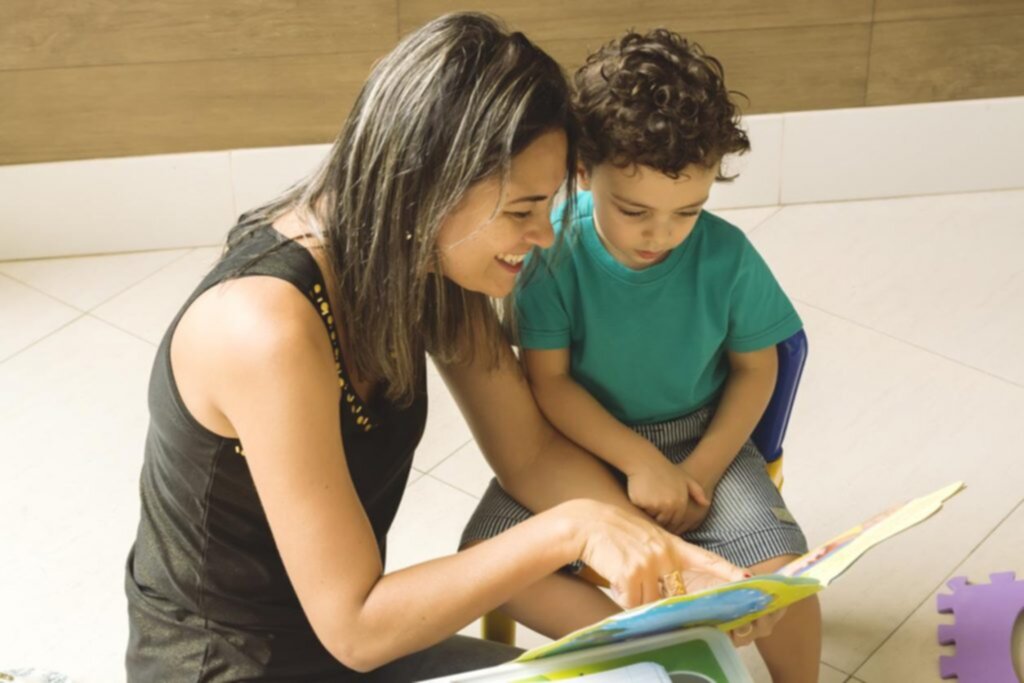 Teaching vocabulary can oftentimes be difficult, especially when working with English Language Learners (ELLs).  Instead of having young students tirelessly write and rewrite sentences to learn vocabulary, you can use pictures to teach them vocabulary.  Being able to describe pictures and inferring meaning from them, young children are not only able to increase their vocabulary, but they also build comprehension, inference, and literacy skills.  By using pictures teachers can seamlessly incorporate vocabulary into their everyday lessons.  Take a look at a few activities using pictures for teaching vocabulary with young students.
Create Storyboards
Creating storyboards is a popular exercise in English as a Second Language (ESL) classrooms.  The challenge with this task is finding a sequence of pictures that tell a story. However, teachers can take a series of images in a sequence themselves.  They can then use those images for the storyboard and ask their students to write a story about those images. It would be ideal if said images were from the school or local community.
Write Picture Profiles
Teachers can choose pictures of interesting looking people and have them work in pairs to form a description of the appearance of the person.  Teachers should encourage their students to include the following points in their description:
Name

Age

Nationality

Profession

Life Goals

Ambitions

Likes and dislikes

At least, three words that describe the person's character.
Fun with Dialogue Bubbles
Young students will love filling in dialogue bubbles of people holding conversations, as they are very reminiscent of a storybook or cartoon.  Teachers can choose pictures with two or more people in, especially in pairs. Teachers can ask their students to focus on certain topics, in order to reinforce vocabulary being taught.
Reading Books with Pictures
Books with an abundance of colorful illustrations can really make a difference in teaching young children, especially when those books are bilingual and the illustrations reflect their culture.  Lectura Books offers quite a few bilingual books for young children that have illustrations that they can relate to, in turn making it easier for them to feel comfortable to describe said illustrations.