Tips for Using a Strength-based Approach to Teaching English Learners (ELs)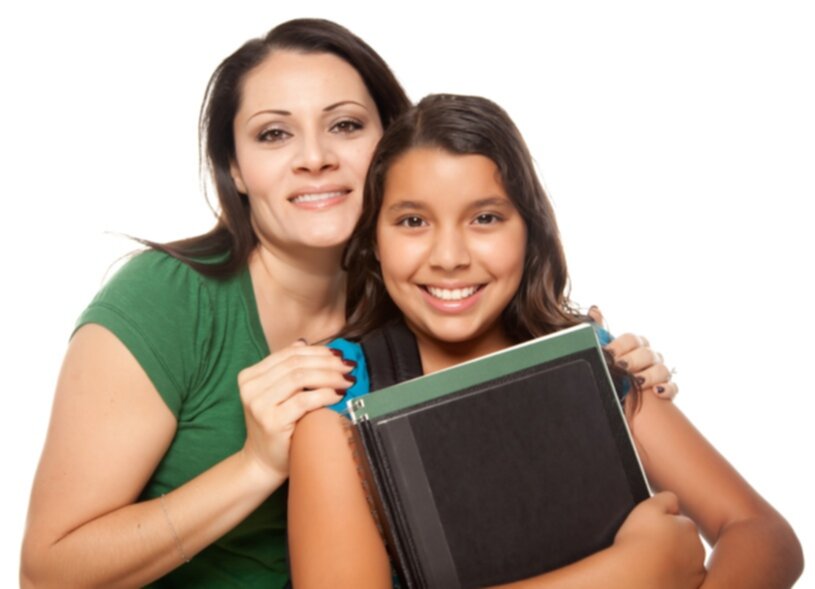 As teachers, the interesting thing when thinking about tips to using a strength-based approach to teaching English learners (ELs) or all children, for that matter, is that it's not something that always comes easy. One of the reasons is because children who are going through a tough time can often present themselves as somewhat defiant and closed down, thus hard to reach. This, of course, will be even more so in EL kids due to not knowing the language very well. These are the ones, however, who need a strength-based approach more than anyone else. So take's a look at what it means.
According to Colorin Colorado, the bilingual site for educators and families of English language learners, a strengths-based approach is when educators draw upon students' internal strengths and capacities. Specifically, when it comes to ELs, many of whom come from challenging refugee and/or immigration backgrounds and have thus experienced a great deal of trauma, violence, or chronic stress in their lives, it is immensely important that more teachers utilize this approach.

The expert authors in the 2017 published book "Teaching to Strengths: Supporting Students Living with Trauma, Violence, and Chronic Stress" offers two particular terrific tips. It says, for instance, the importance of
Connecting to students' experiences through instructional planning and delivery. In other words, 

give them ways to communicate their own life stories. For English learners, this will take special planning because, of course, their English usually isn't as good as their peers. However, with a little creativity, there are lots of ways to bring their stories equally to life, too.

Fostering  students' strengths through the use of predictable routines. Colorin Colorado says that 

using the same routines and rituals in classroom activities allows students living with trauma, violence and chronic stress to downshift from a fearful state, where unpredictability takes control, to a more positive one where events happen in a predictable manner.
The article suggests that these areas should always be mostly predicable:
    Starting class

    Beginning the lessons

    Sequencing the lessons

    Transitioning students from one task to the next during the lesson

    Ending the lessons

    And supporting students during non-instructional time
Basically, teachers need to give their students, a soft place to fall, and good strong routines help them do that.
The article "A Strength-Based Approach to Teaching ESL" on the Cult of Pedagogy website says to also to:
Take the time to notice and tell students what's great about them! She says, when you point out 

kids' strengths to them and to others, they grow in confidence.
A way that schools can implement a strength-based approach to teaching English learners is by using family outreach organizations that utilize strength-based programs. One such organization is The Latino Family Literacy Project. What is so unique about the programs offered by this organization is that they are directed at the home environment, which is sometimes where the source of the trouble lies. The way that it works is that the teachers, administrators and/or other staff attend a half-day workshop in their area or a 1 ½ webinar from the comfort or school on educating and helping parents establish a regular at-home reading routine.
Once educators are trained, they then offer a series of insightful, fun workshops to parents on the school site. Of the thousands of parents who have attended these workshops, nearly all end up establishing a reading routine, thus becoming more involved in their child's learning and helping them to often improve their English dramatically. For more information, please contact The Latino Family Literacy Project.