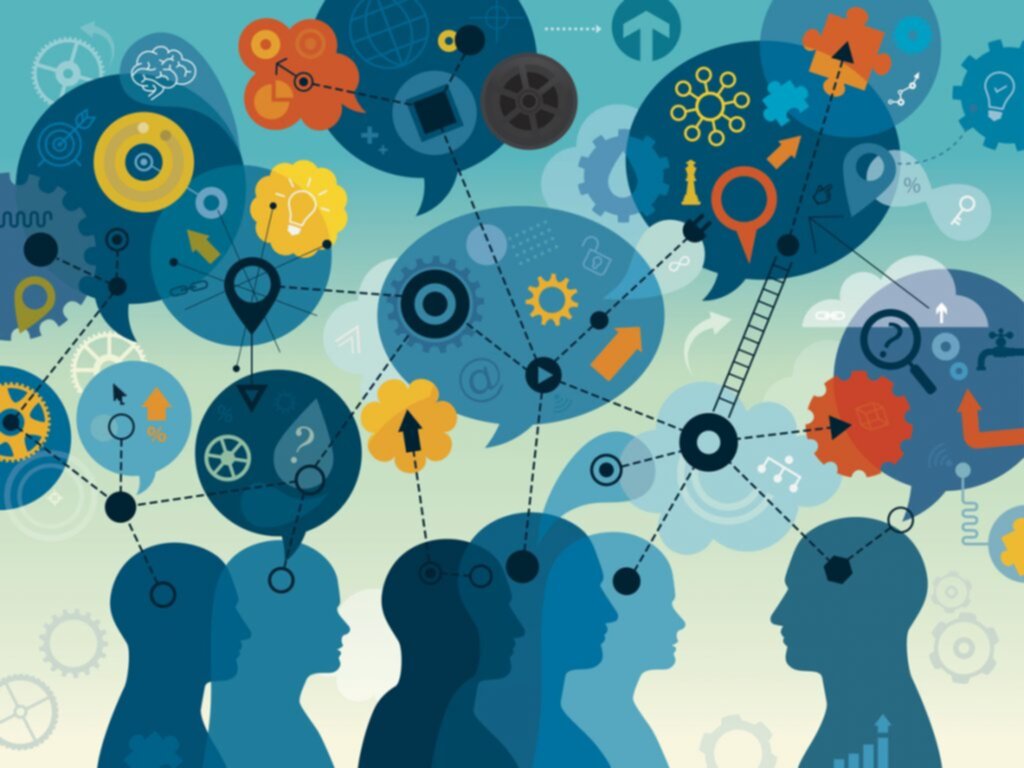 The field of language acquisition is complex and dynamic.  For decades, research efforts sought to find commonalities in acquisition and sequences of development.  These terms refer to varying grammatical structures and the regular patterns within a given morphosyntactic domain.  In recent years, researchers have begun to believe that language competency isn't solely made up of grammatical knowledge, but it is also comprised of social knowledge, which refers to the ability of knowing how to use utterances appropriately.  Read on to learn more about the latest acquisition research.
Separation of Languages
In the past, it was thought that languages occupied separate regions of the brain, but that isn't so.  Research has demonstrated that languages influence one another in a bidirectional natural. In essence, language systems seem to be interdependent, not autonomous.  Further, an emic version of code-switching, known as tranlanguaging, is now recognized as a wide spread social practice of language.
Standard Language vs. Dialect Ideology
Researchers have come to find that students don't speak the same dialects, making it difficult for teachers to understand their students.  The Spanish taught in school is very different from the language spoken at home by English Language Learners (ELLs).  It has been discovered that teaching a certain language doesn't take place in isolation, immune from all social inequities.
Ideology of Language Teleology
The long held ideology of language teleology is the belief that language and language learning has an endpoint that coincides with native speaker norms and usage, has proven to be false or simply a myth.  Researchers have discovered that language learning is nonlinear and that not all ELLs aspire or must conform to native speaker norms.  Therefore, there will be a great deal of fluctuation and variation in language performance, which is dependent on environmental demands, exposure, and conditions.
Future Research
As the population of ELLs continues to increase, researchers must unravel other enigmas and stigmas of language development and help ELLs succeed in their language acquisition attempts.  It is no longer acceptable for assumptions to be made regarding language acquisition.  In regards to teaching language in the classroom setting, educators will need to set goals and implement programs that will facilitate in the language acquisition process.  The Latino Literacy Project offers educators and school administrators with webinars and seminars that will help them guide ELLs throughout their language acquisition journey.