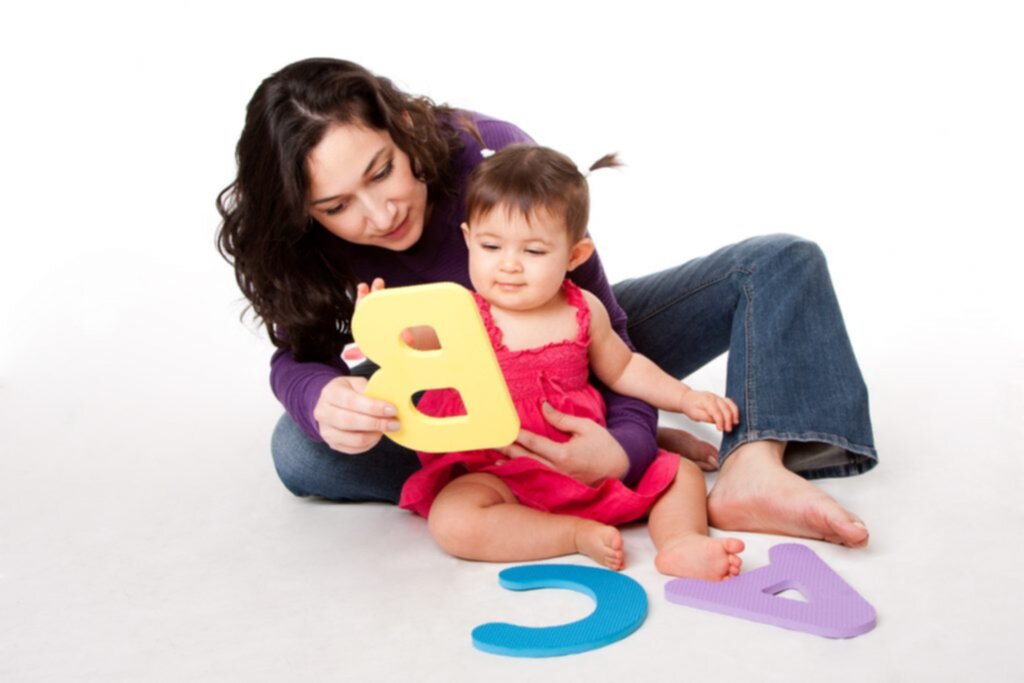 The state of Arizona had 91,382 ELL students enrolled in grades K-12 during the 2012-13 academic year, making up 8.4% of the school population. Among those children, Spanish was spoken by a large majority at 70.5%, with Arabic, Navajo, Vietnamese, and Somali making up the balance of the top five languages currently spoken by non-English speaking students.
The following is a list of useful resources and programs for ELL students living in Arizona.
State of Arizona Informational Resources:
Educational Programs and Learning Resources:
If  your school could benefit from an ELL program, The Latino Family Literacy Project offers in-person and online training for teachers and staff. Click here for more information.
For bilingual books in Spanish and English visit our bookstore.
References
http://www.migrationpolicy.org/research/states-and-districts-highest-number-and-share-english-language-learners
http://www.migrationpolicy.org/research/top-languages-spoken-english-language-learners-nationally-and-state