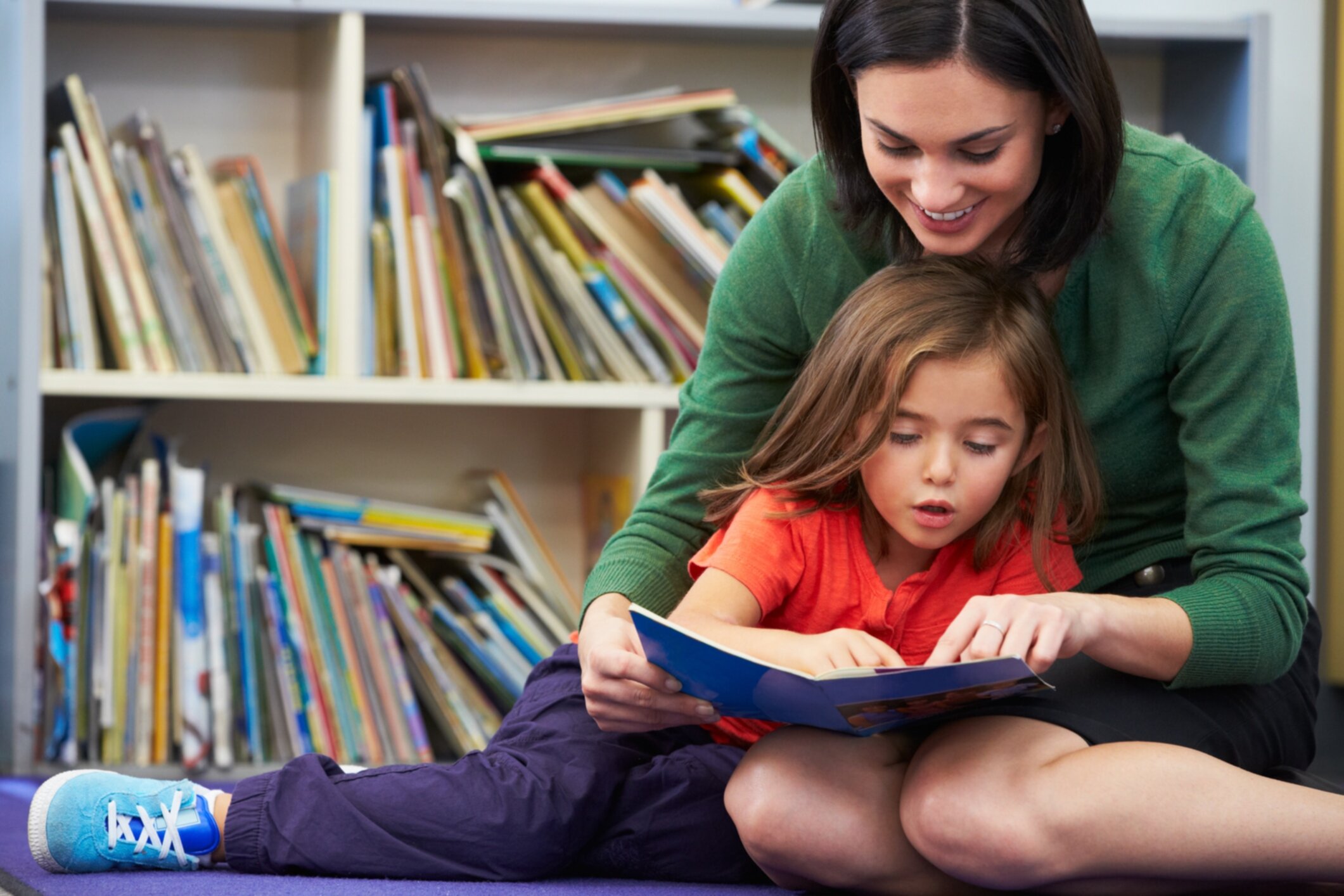 In selecting children's books for the classroom, a good place to start is by looking for award-winning authors and books, says the Education website, as they have often been carefully chosen by committees made up of children's literature experts.
There are also books, though, that for whatever reason, haven't been chosen by an award committee yet are just as outstanding. Whether it's award-winning or not, however, a good rule of thumb is to choose books that draw on familiar experiences and concepts, says the website.
According to a study in the article "Matching Books and Readers: Selecting Literature for English Learners," students in classrooms with libraries read approximately 50 percent more books than kids in classrooms without them. Classroom libraries may be even more important for English language learners (ELLs), says the article, as they need extensive practice with their new language. To accomplish this, the article suggests teachers implement book buddies, literature circles, story retellings, book talks and read alouds.  
The Boston College Libraries in the article "Children's Literature – English Language Learners" says other various factors need to be considered, as well. For instance, for kindergarteners, select books that aren't too text heavy, involve repetition or rhyme and have vivid illustrations. It states to match books up with the same ethnicity, too. For instance, a student with a Dominican heritage background will identify more with books that are about Dominican traditions, life and individuals.
When selecting Latino children's books for the classroom, teachers may want to consider Lectura Books – a niche book publishing company that offers many award-winning, elementary bilingual books that meet Latino students wherever they are on the spectrum of reading and learning English skills.
Lectura Books is also relied on by The Latino Family Literacy Project in its parent involvement, reading programs. Bilingual books are especially effective because ELL children are learning English and the parents are often Spanish-speaking. Also, by adults reading with their kids, it often improves their English, too. Overall, it strengthens both languages, improves literacy and builds vocabulary. For more information, please contact Lectura Books or The Latino Family Literacy Project.