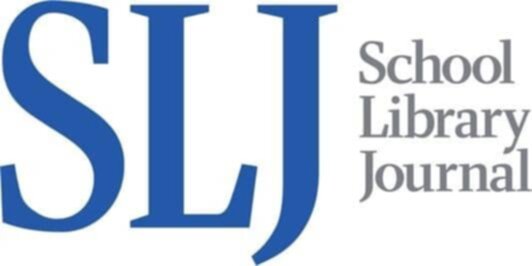 April 2020
The Strength of Inclusivity | Spanish Series Nonfiction
| Author | Book Title | ISBN |
| --- | --- | --- |
| Benavidez, Max | Day and Night | 9781604481006 |
| Anonymous | The Planets | 9781604481129 |
| Del Monte, Daniela | Kittens and Puppies | 9781604481020 |
| Del Monte, Katherine | Bees | 9781604480979 |
| Del Rio, Adam | Animals at Night | 9781604481112 |
| Luna, Tom | The Amazing Fig | 9781604481143 |
| Anonymous | Farm Animals | 9781604480948 |
| Anonymous | Monkeys | 9781604481099 |
| Anonymous | The Roadrunner | 9781604481044 |
| Reyes, Victoria | Bears of the World | 9781604481105 |
ea vol: 20p. (Early Reader). Lectura. Mar. 2020. pap. $4.99.
PreS-Gr 2 – English-Spanish translations are accurate and the content is packed with information without being overwhelming. This series is also available in monolingual Spanish and English editions. An English-Spanish glossary is included in each book, providing readers with context between the native and target languages.
VERDICT: Visual elements will support the needs of second language learners in early childhood education classrooms and public libraries.