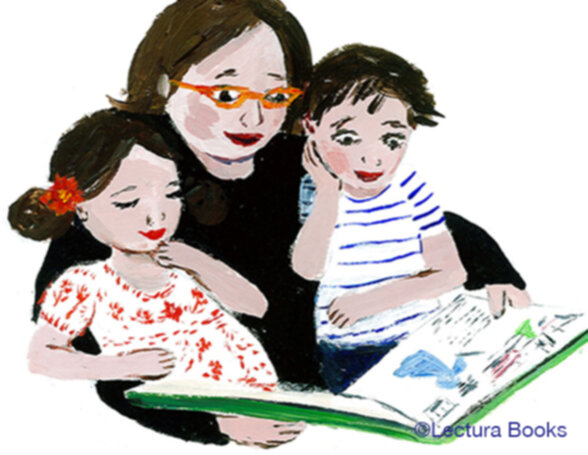 2) Bilingual Library – Preschool & Kinder
Each of our age specific programs engages the parents in reading with their children. Our preschool collection focuses on School Readiness themes. Our picture books for children can be used for bilingual education – to teach the English language and Spanish language skills and help kids to get ready for Kindergarten with numbers, letters, colors, vocabulary and more.
Description
Bilingual Books for Preschool & Kinder Children | Lending Library
180 Books –9 book titles x 20 copies each
We offer books for preschool children that are fully bilingual and engaging to parents and children. With Spanish and English vocabulary throughout the books, Spanish-speaking parents can develop strong vocabulary with their children, while English speakers in a Dual Immersion program can develop strong Spanish vocabulary.
–9 book titles x 20 copies each:
My Super Cool Friends
The Many Faces of Max
Colors All Around
Fun with ABC's
The Spots on The Jaguar
I See the World
Birdie Flies Away
Just Like My Sister
Amazing Mama
Our award winning English – Spanish books are perfect for teachers and libraries throughout the United States.