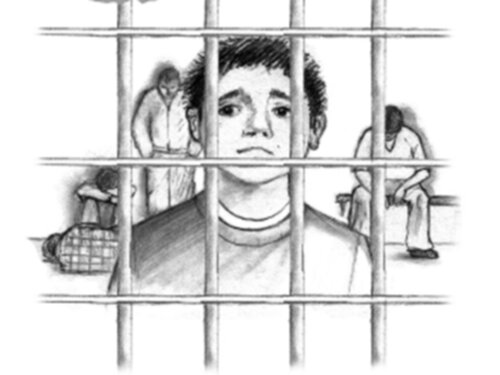 5) Carlito's Story, A Youth Violence Prevention Program
$600.00
13-year-old Carlito joins a gang and is arrested. His family faces a crisis: what can they do to save their son from gang life? This is a story that will hold the attention of middle and high school readers.
Description
Youth Violence Prevention Program
A Youth Violence Prevention Program
40 Chapter Books included in Kit
Youth Violence Prevention should take part in schools and in homes. A great way to start a dialogue with students is through our book – Carlito's Story.
Program Kit:
Includes a Curriculum Binder, Powerpoint with audiobook, binders, books and planners.
• Ages: 11-16
• Specs: Black and white pages (52 in English and 54 in Spanish), 4" x 6"
• Soft cover: 978-1-6044