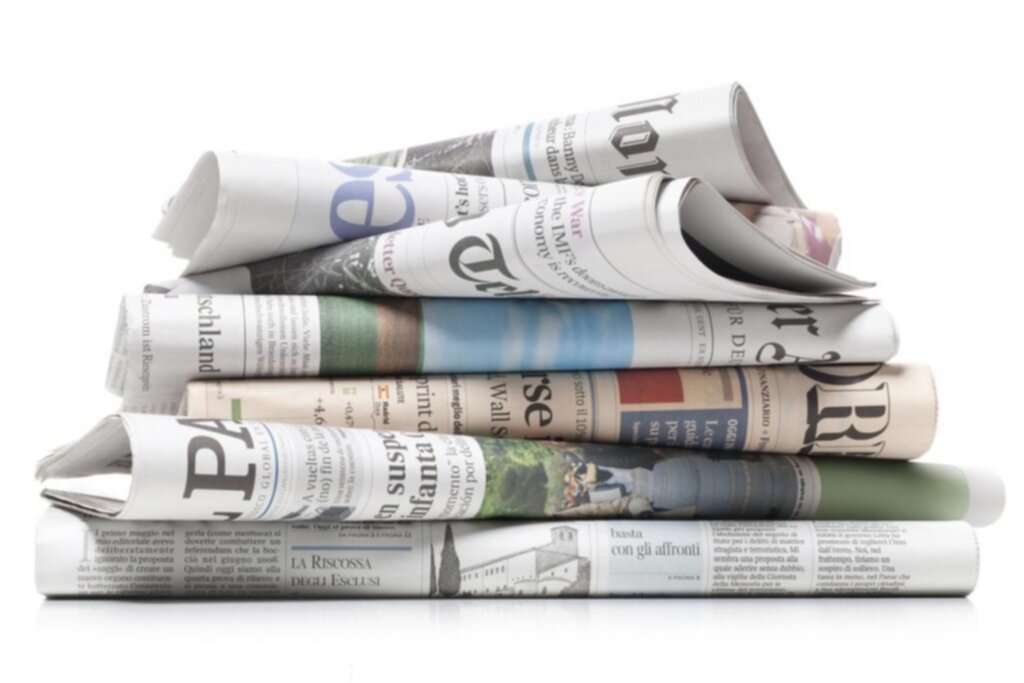 The Latino Family Literacy Project's programs have been capturing the attention of school administrators, teachers, researchers, parents, and the press.  The proof is in the 100% favorable reviews, the success with teachers, and the new skills that parents develop in order to work with their kids towards academic success.  Our programs use pre- and post-questionnaires and evaluation tools for our evidence-based programs.  Our latest outcomes show that 98% of parents read more often to and with their kids after having attended the program.
Our programs have not only to be proven effective and positively rated by school administrators, teachers, and parents, but we have also received the following accolades: White House Bright Spot Award for Educational Excellence with Hispanics and the Superstar in Education Award from the State of Delaware Chamber of Commerce.
The White House selected The Latino Family Literacy Project because we value parental engagement and have placed cultural relevancy and bilingual approach to the concept.  We promote early learning, home family reading routines, English-language development, and college awareness.  The White House Bright Spot Awards' committee sees value in our work in helping teachers understand how socioeconomic influences affect educational outcomes.  Plus, our successes in helping teachers meet Hispanic parents at their knowledge and skill levels and how to work with diverse literacy and language skills in the classroom.
The State of Delaware Chamber of Commerce bestowed the Superstar in Education Award, which honors school programs that have an innovative approach towards learning and education.  The committee chose the project because we actively support culturally responsive teaching practices and bilingualism by fostering family reading routines.  Additionally, the committee values that our organization builds community and cultural exchange among Latino families and helps to form connections between the school and home settings.
Additionally, we are approaching a successful third-year partnership with the University of North Texas and its Title III teacher training award with the Carrollton-Farmers Branch ISD. This program was awarded by the U.S. Department of Education for a 5-year grant and consists of our 10 sessions that teach parents how to engage their children and encourage developing a reading routine in English and Spanish.  Families are given a set of dual language books to take home to read during and after the program.
The Latino Family Literacy Project aims to prepare teachers to foster successful parental involvement with Spanish-speaking parents in their school communities.  The project is so successful because it provides a firm foundation for family literacy that compliments Hispanic parents and teachers have a better understanding of the acculturation process.  For more information regarding the project, or to sign up for a webinar or seminar visit our website at http://www.latinoliteracy.com.