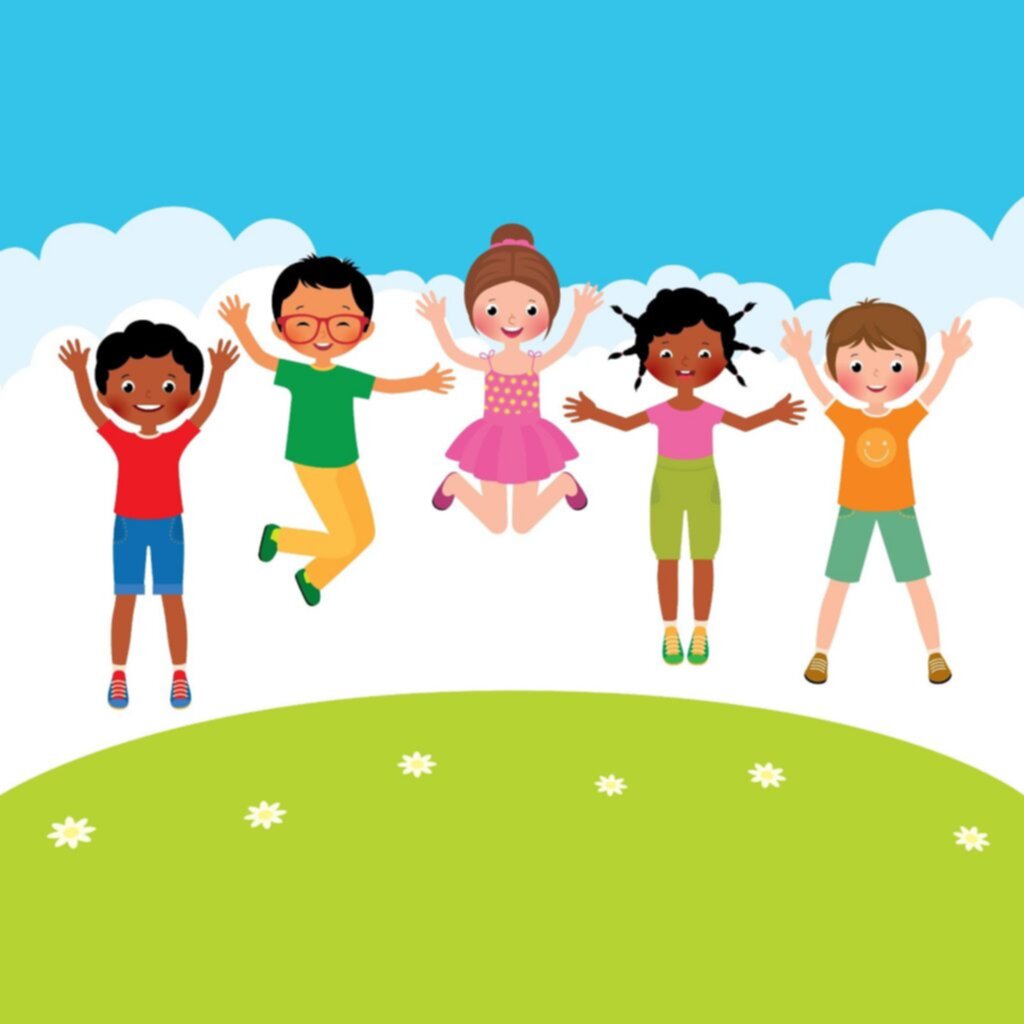 Multicultural stories are great tools to use in dual language classrooms.  English Language Learners (ELLs) and Dual Language Learners (DLLs) can relate to the stories being told, in turn, ELL and DLL students will be more inclined to read the book. Further, multicultural stories, especially bilingual books, ELL and DLL students are better able to understand and comprehend what they are reading. In turn, improving their literacy skills in both English and Spanish. Lectura Books offers an array of multicultural stories that are ideal for reading with ELL and DLL students of all ages. Take a look at the following multicultural books from Lectura Books.
The Art of Memory
 The Art of Memory is an award-winning book and is a compilation of stories written by ten artists that illustrate their most memorable childhood recollection. The artist/authors took brush, paint, pencil, and charcoal to create beautiful images to accompany their stories. Each story's memory represents the value of family and family stories. This book is perfect for students learning English or Spanish in all elementary grades.
Vines of the Earth
 Vines of the Earth by Adam Del Rio tells the story about farmworkers who became the owner of the vineyard in California's Napa Valley. This story illustrates that motivation and perseverance are excellent traits to have. This book was inspired by true stories of farmworkers, which gives more depth and meaning to the story. Vines of the Earth won the Honorable Mention of Best Children's Picture Book – Bilingual at the International Latino Book Awards. This book is ideal for students from 5- to 8-years-old and parents.
Tom Max In the Wild West
 Tom Max in the Wild West by Tomás Maximiliano Benavídez is the winner for best bilingual children's book from the New Mexico Book Awards. The author talks about the unforgettable childhood adventures that happened during the last few days of the wild west. Some of the experiences include Tom saving his brother, playing with his cousin in wide open fields, hunting for food, and countless life lessons as a boy goring up in Hatch, New Mexico. This book is illustrated by Luciano Martinez. The story is ideal for ELL and DLL students from 5- to 8-years-old.
Flores Family Café
 Flores Family Café by Ann Stalcup shares the story of a family in Baja California. This family takes a chance at a new life and learns that change is rough. This heartwarming story details the strength of family bonds in the face of obstacles. In 2009, Flores Family Café won the Best Spanish Language Book in the Moonbeam Children's Book Awards. This book is ideal for ELL and Dual Language students from 5- to 8-years-old.
Where Love Begins
 Where Love Begins is a poem as told by Helen Nieto Phillips is an oral history told from memory about a young girl growing up with her family in Bernalillo, New Mexico. This heart-warming tale is written in the form of a poem, and showcase family love and the deep historical roots of heritage. The author describes the summer fiestas in Bernalillo, including Los Matachines, a 325-year-old dance tradition that traces its roots to medieval Spain and incorporates local Native American traditions.
 Reading multicultural books is a very effective way to encourage reading, conversation, and increase literacy skills. When working with language learners, multicultural books should be incorporated into your lesson plans in the school and home settings. Multicultural books also pique the interest of parents, as they can relate to the stories being told. This helps to increase parental involvement. Lectura Books award-winning multicultural books are perfect for English and Spanish-speaking students of all ages. For more information on Lectura Books and the multiple resources, they offer to teachers and students visit our website.