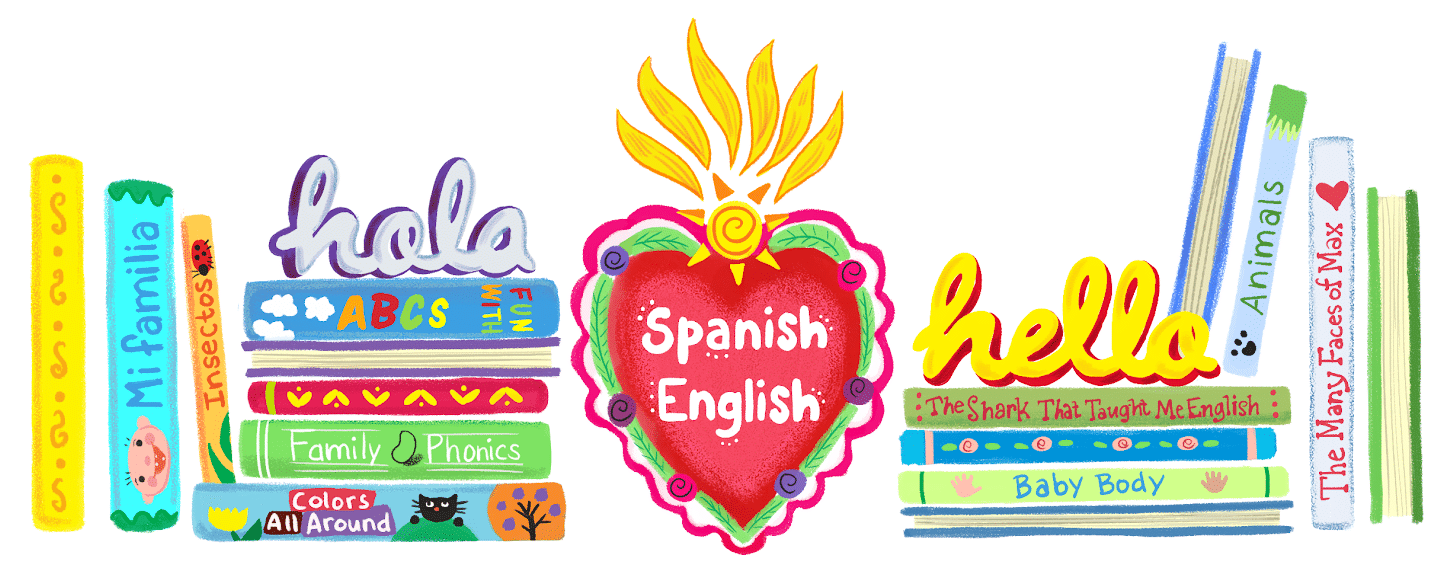 Emergent bilinguals is a term that is used to refer to what educators call English Language Learners (ELLs), and what the federal government call Limited English Proficient students (LEPs).  Some researchers believe that labeling immigrant students as ELLs or LEPs perpetuates inequities in the education and academic success of this student population.  They believe that these labels negate the notion of bilingualism. However, educators should put bilingualism at the center of learning for these students as it is highly important for the students themselves, teachers and teaching, educational policy makers, parents and communities, the field of language education, and societies at large.
Other researchers believe that the term emergent bilinguals is a positive term because these students are not seen as learners or beginners.  Rather, these students are seen as having the potential to develop bilingualism. The term does not suggest that there are problems or difficulties in learning or speaking a language in comparison to those who already speak English.  When educators regard the term emergent bilinguals in this sense, they recognize that bilingualism is a potential resource both socially and cognitively.
Rather than being seen in a negative light, emergent bilinguals are viewed as having an advantage over monolingual English speakers, as these children become bilingual all while learning English at school, and speaking Spanish or some other native language at home.  Inequities in the education of these emergent bilinguals occur because school administrators and educators don't see the importance of home languages and cultures of these children and believe that emergent bilinguals have the same educational needs as monolingual children.
Therefore, school administrators and educators must learn more about the needs of emergent bilinguals, so that they can better serve them in the school system.  The Latino Literacy Project offers webinars and seminars that can inform school administrators and educators about ways in which they can help emergent bilinguals succeed in academics.  Additionally, these programs help school administrators and educators better understand the cultural needs of emergent bilinguals.