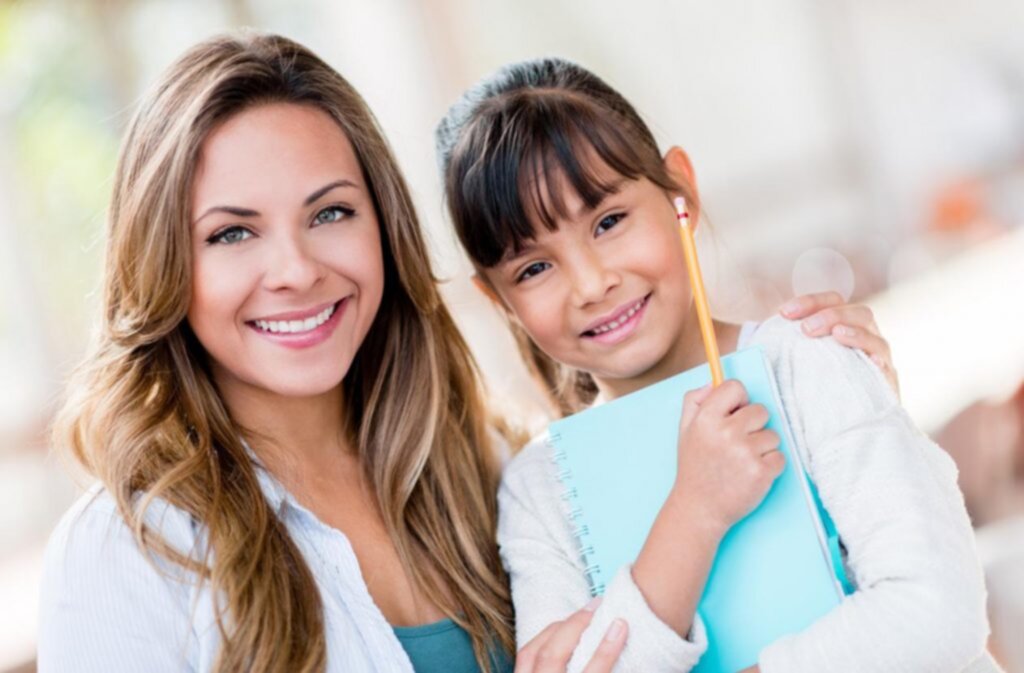 With an approximate ELL enrollment of 6.2% among grades K-12, North Carolina has 102,311 English Language Learners in the state public school system as of years 2012-2013. 83.6% of ELL students in North Carolina speak Spanish, with Arabic, Vietnamese, Chinese, and Hmong rounding out the five most common languages spoken throughout the state. North Carolina is among the member states that have adopted WIDA standards for the development of ELL's
The following is a list of useful resources and programs for ELL students living in North Carolina.
State of North Carolina Informational Resources:
WIDA (World-Class Instructional Design and Assessment) is an organization comprised of a number of various states designed to establish and implement bilingual education policies, in addition to the regular monitoring of progress and development of ELL's in the United States.
Educational Programs and Learning Resources:
Stay updated with the latest information about ELL's by following our Facebook and Twitter page. We post new information every day.
References
http://www.migrationpolicy.org/research/states-and-districts-highest-number-and-share-english-language-learners
http://www.migrationpolicy.org/research/top-languages-spoken-english-language-learners-nationally-and-state