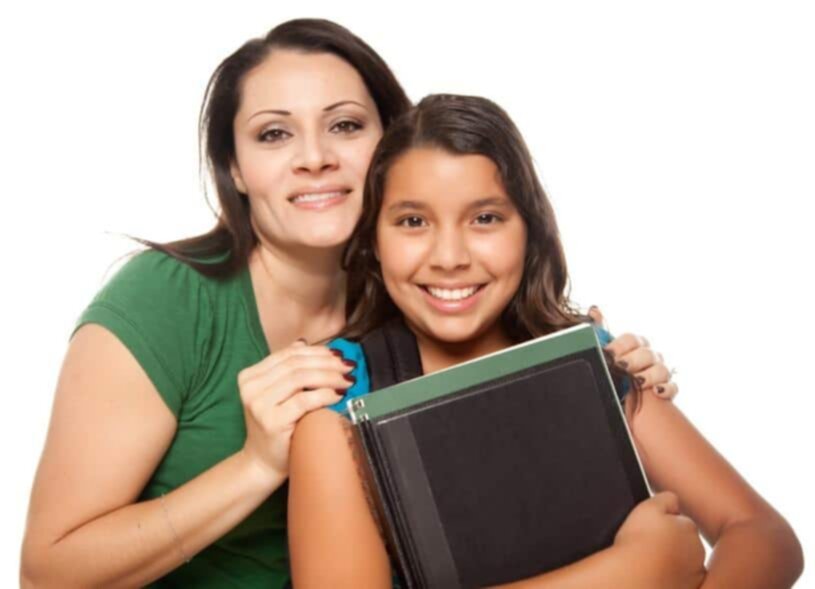 With an approximate ELL enrollment of 5.5% among grades K-12, Georgia has 94,034 English Language Learners in the state public school system as of years 2012-2013. 78.2% of ELL students in Georgia speak Spanish, followed by Vietnamese, Korean, and Chinese representing the most common languages spoken by the families of these students.
The following is a list of useful resources and programs for ELL students living in Georgia.
State of Georgia Informational Resources:
Educational Programs and Learning Resources
Stay updated with the latest information about ELLs by following our Facebook and Twitter pages. We post new information every day.
References
http://www.migrationpolicy.org/research/states-and-districts-highest-number-and-share-english-language-learners
http://www.migrationpolicy.org/research/top-languages-spoken-english-language-learners-nationally-and-state