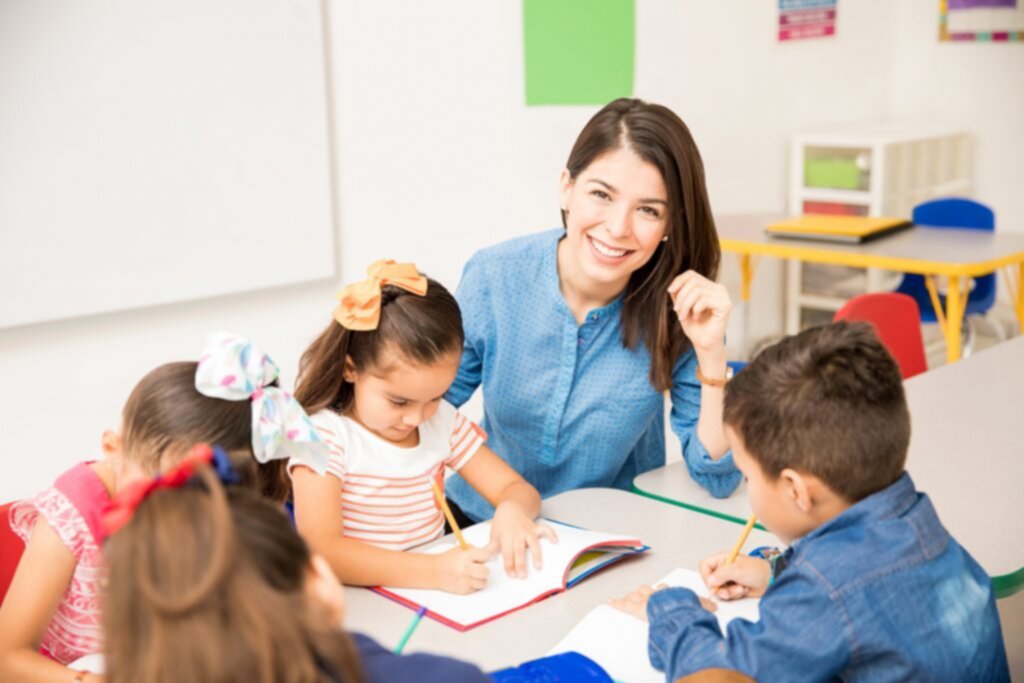 With an approximate ELL enrollment of 17.4% among grades K-12, Nevada has 77,559 English Language Learners in the state public school system as of years 2012-2013. 79.5% of ELL students in Nevada speak Spanish, with Tagalog, Chinese, Vietnamese, and Amharic making up the majority of the common languages spoken throughout the state.
The following is a list of useful resources and programs for ELL students living in Nevada.
State of Nevada Informational Resources:
WIDA (World-Class Instructional Design and Assessment) is an organization comprised of a number of various states designed to establish and implement bilingual education policies, in addition to the regular monitoring of progress and development of ELL's in the United States.
Educational Programs and Learning Resources:
If  your school could benefit from an ELL program, The Latino Family Literacy Project offers in person and online training for teachers and staff. Click here for more information.
Sign-up for free monthly teacher lessons for English learners.
References
http://www.migrationpolicy.org/research/states-and-districts-highest-number-and-share-english-language-learners
http://www.migrationpolicy.org/research/top-languages-spoken-english-language-learners-nationally-and-state