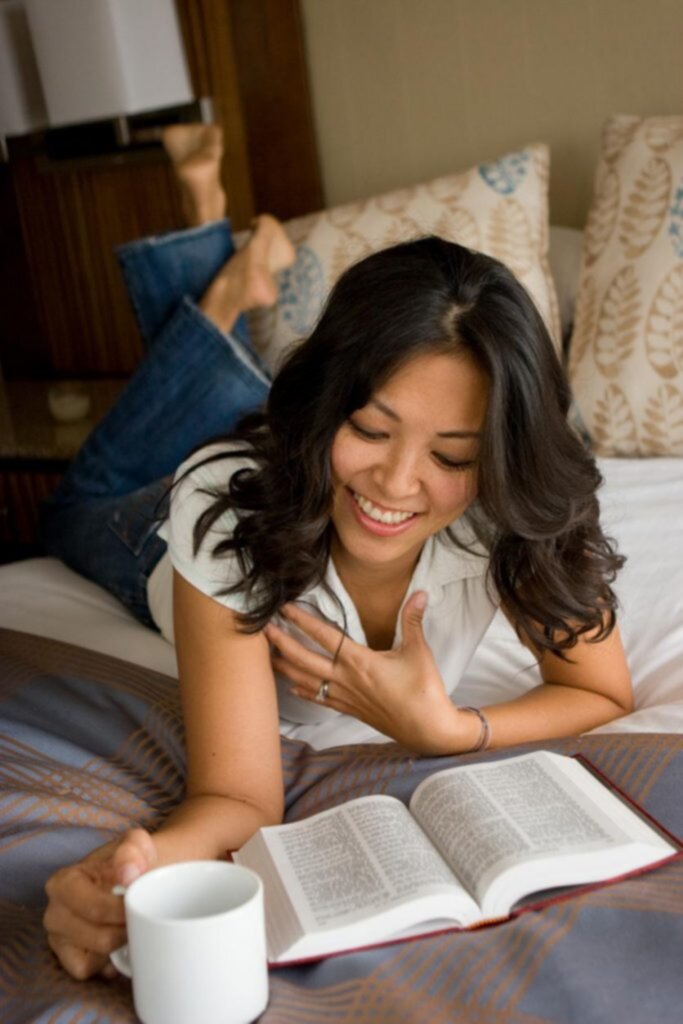 English Language Learners (ELLs) have particular needs that must be met during reading and writing instruction.  Some ELL students come into the classroom able to read and write fluently in their home or native language.  While other ELL students come into the classroom with little to no previous reading and writing skills.  Teachers have to focus on teaching and improving literacy skills, as well as creating lifelong readers.  But, how can a teacher encourage ELL students to truly enjoy reading?
Teachers have to work diligently to create an environment that inspires their students to read.  Find out more information on ways you can turn your ELL students into lifelong readers.
Read Bilingual Books
Read bilingual books in the classroom to encourage ELLs to read.  Most bilingual books feature stories, topics, or situations that many ELL students can relate to.  Additionally, they will enjoy reading bilingual books because they are learning a new language side by side with their native language, thus improving their native language and developing their English skills.  Lectura Books offers an array of bilingual books for ELLs of all ages – even parents can read the books with their children so that they can develop English language skills as well.
Age-Appropriate Books
Choosing age-appropriate books plays a huge role in creating lifelong readers.  When ELL students are able to comprehend what they are reading they become more involved in the learning process.  However, if ELL students are unable to understand what they are reading, they will shut down and dislike reading because they feel like that they will never be able to make sense of anything they read.
Encourage Reading & Writing
Encouraging reading and writing activities is important to turn ELLs into lifelong readers.  Allow time for free reading and writing in the afternoon.  Team up with other classrooms or schools and start a pen-pal program.  ELLs can write letters and postcards to their pen pals, which will spark excitement about reading and writing the letters they send and receive.
Incentivize Reading
Another way to get ELLs excited about reading is incentivizing reading.  You can create a program in which ELL students will win prizes for reading a certain number of books or a certain type of books.  Prizes can include a notebook, bookmark, or a gift certificate.
For more inspiration on how to turn ELLs into lifelong readers visit the Latino Family Literacy Foundation for more tips and ideas on how you can motivate your students to enjoy reading.  The organization also offers resources and seminars for teachers working with ELLs to help their students to succeed in school.