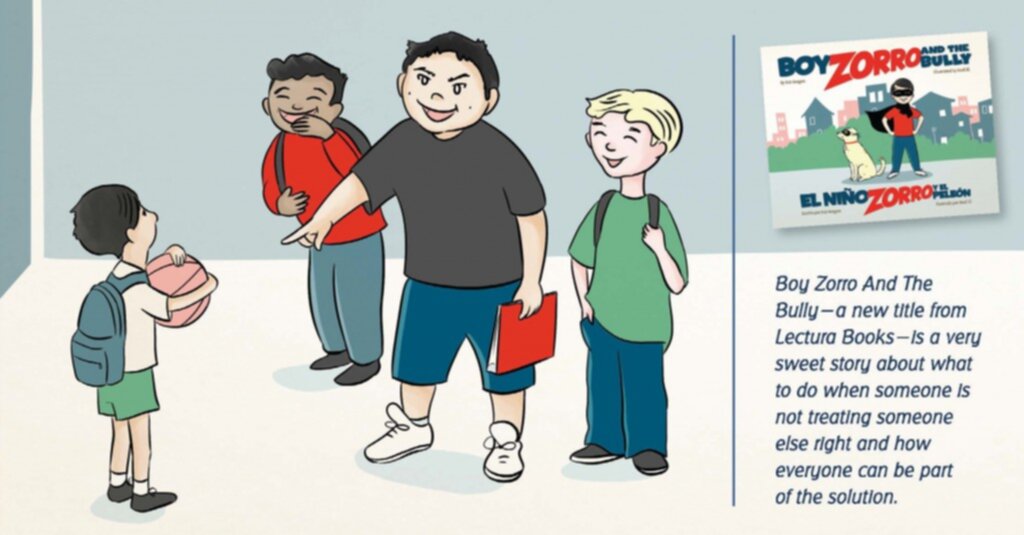 Bullying is a focus of a National Initiative with more than 170 Mayors across America. The U.S. Conference of Mayors announced that more than 170 cities have joined an anti-bullying initiative to combat the epidemic of bullying. This initiative is a collaborative with The Mayor's Campaign to End Bullying, The Bully Project, and a team at the University of Illinois.
"As community leaders, it is the responsibility of mayors to raise awareness and educate city residents about not only the potentially tragic effects of bullying, but also the many real ways that school climate impacts how our schools perform and innovate," Sacramento Mayor and U.S. Conference of Mayors President Kevin Johnson said in the announcement. "Developing and implementing long-term anti-bullying initiatives that engage top-level community stakeholders including superintendents, law enforcement and philanthropic leaders is critical for the health and safety of not only our children, but all our residents."
Lectura Books has responded to the Anti-bullying focus and published a book titled Boy Zorro and the Bully, so that very young children and their parents, together with schools and administrators across the USA will have more dialogue together about the subject of anti-bullying. The book is particularly helpful for young kids to learn what to do if bullying occurs at school and who to turn to for support. The book encourages schools and administrators to identity their anti-bullying policy and discuss it with their school communities. A downloadable play is available for young children to perform at school as a way to begin discussions about this national epidemic of bullying.