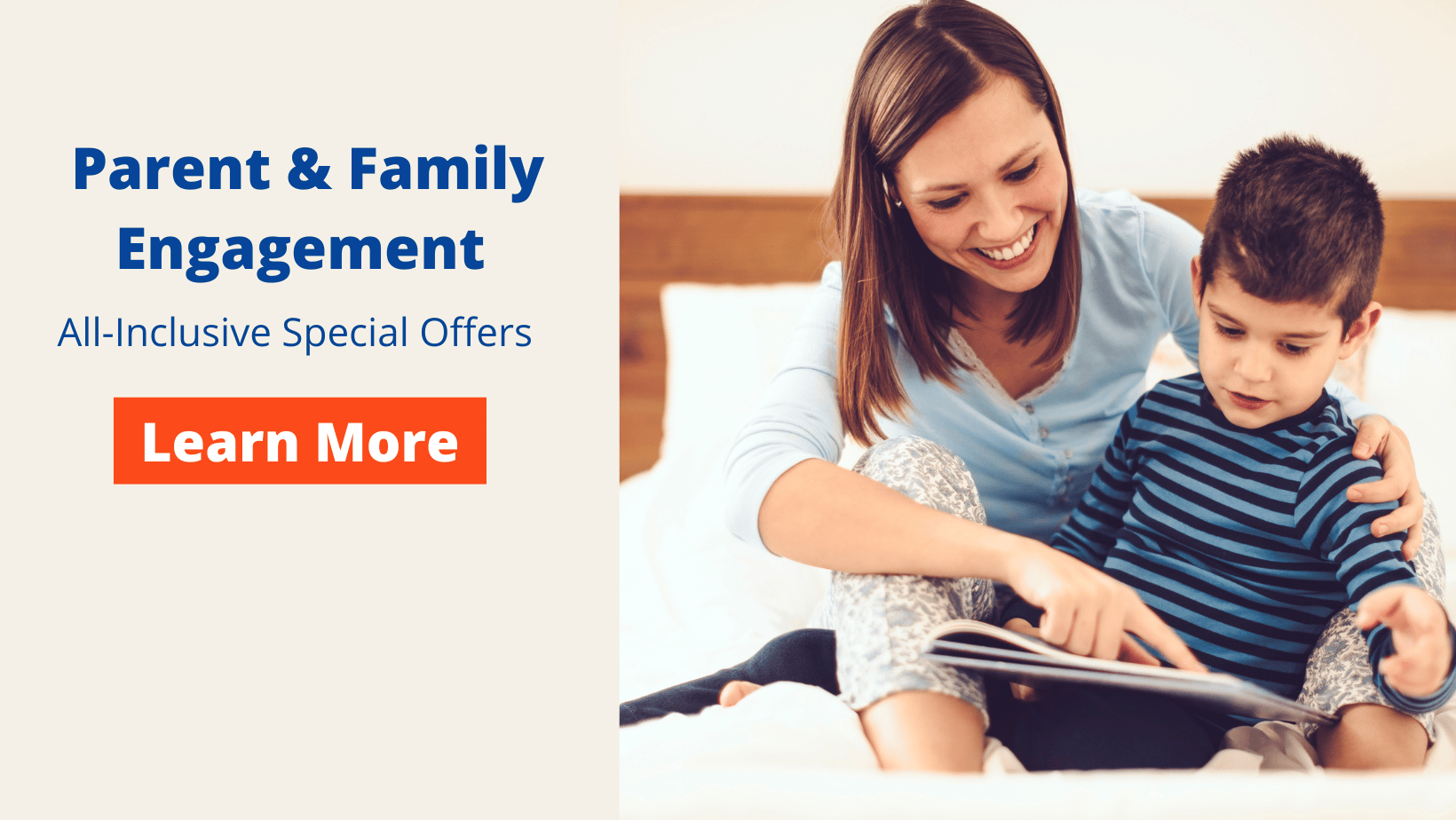 Daily reading and talking with children develops the best foundation for success in school, a continued love of learning, and social and emotional connections. For Spanish-speaking parents whose children are learning in English often at a faster rate than their parents, the road to success begins by using bilingual curriculum that is both in Spanish and in English. In this way, everyone benefits in sharing the story and building vocabulary, no matter which is their dominant language. Bilingual parent programs can also assist school staff in building positive relationships with immigrant families.
Lectura Books publishes curriculum for The Latino Family Literacy Project and uses culturally relevant books to foster language, connection, and meaningful engagement with Spanish-speaking parents and their children. A book in just one language may exclude the parent or the child from fully participating in the reading and comprehension process.
The Latino Family Literacy Project is a White House Bright Spot for Educational Excellence with Hispanics and utilizes specially designed bilingual curriculum in its programs. An effective parental involvement program offers is a proven formula for success. These programs have had more than 20 years of success at schools throughout the United States. School staff attends an online webinar for how to provide a culturally relevant and bilingual curriculum for parents, Trained staff then offers parent workshops at school to assist parents in establishing an at-home reading routine for strengthening language.
The online webinar provides training for the implementation of all programs—infant/toddler, preschool, elementary, and middle/high school levels. Curriculum manuals are shipped in advance for review.
To purchase the All-Inclusive set of materials and training, please visit Lectura Books