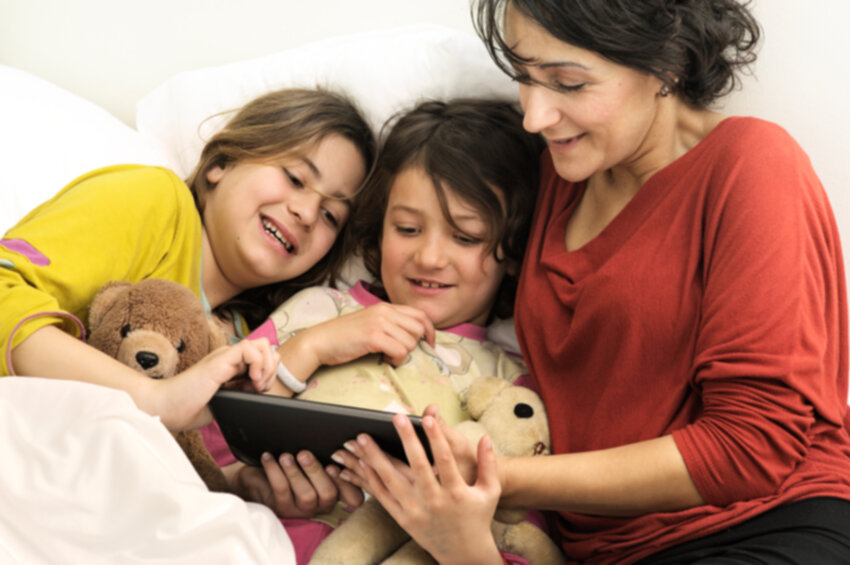 In recent years, technology developers have concentrated their efforts on apps that teach English language learners (ELLs), says the article "Why Language Learning Apps Haven't Helped Struggling ELL Students." As a result, waves of language-learning apps are now available on the market.
Even so, academic achievement for ELLs is still low. For instance, around ninety percent of fourth grade ELL students scored below proficiency on the 2015 national reading exams.
Though apps should never replace classroom instruction, they could be helpful for extra practice for some ESL students, states the article "How to Integrate EdTech into Your ELL Classroom." People should know, though, that they're often aimed at adults so not always the best choice for children's learning.
The article "Apps for English Language Learning: Speech-to-Text for Writing Development" says when thinking about using a speech-to-text app for writing to do so with caution, because you don't want it to become a crutch. As such, always monitor student progress and usage.
In helping Latino ELLs through its proven parent involvement programs, The Latino Family Literacy Project believes that books are still the best way to teach reading skills. The literacy programs and teacher training workshops are designed to establish family reading routines for Spanish-speaking and English-speaking parents and their children on school sites.
The Elementary School Program is a family reading program (Family Stories / Cuentos Familiares) that uses books for reading levels grades 1-4. The Preschool Program (I am READY / ¡LISTO!) uses age-appropriate books for preschool age kids. Parents learn to read, pose questions and teach school readiness skills to their preschoolers. Together, parents and kids learn English vocabulary and simple English language grammar. The Infant/Toddler Program is for parents with children ages birth to two. It introduces parents to concepts of language development, child development and basic parenting skills. The Middle and High School Program is an effective interactive parent-child program that builds early college awareness by exploring cultural and familial situations arising within Latino families. Teachers can attend a one-day, program training at a workshop near them or via an online webinar.