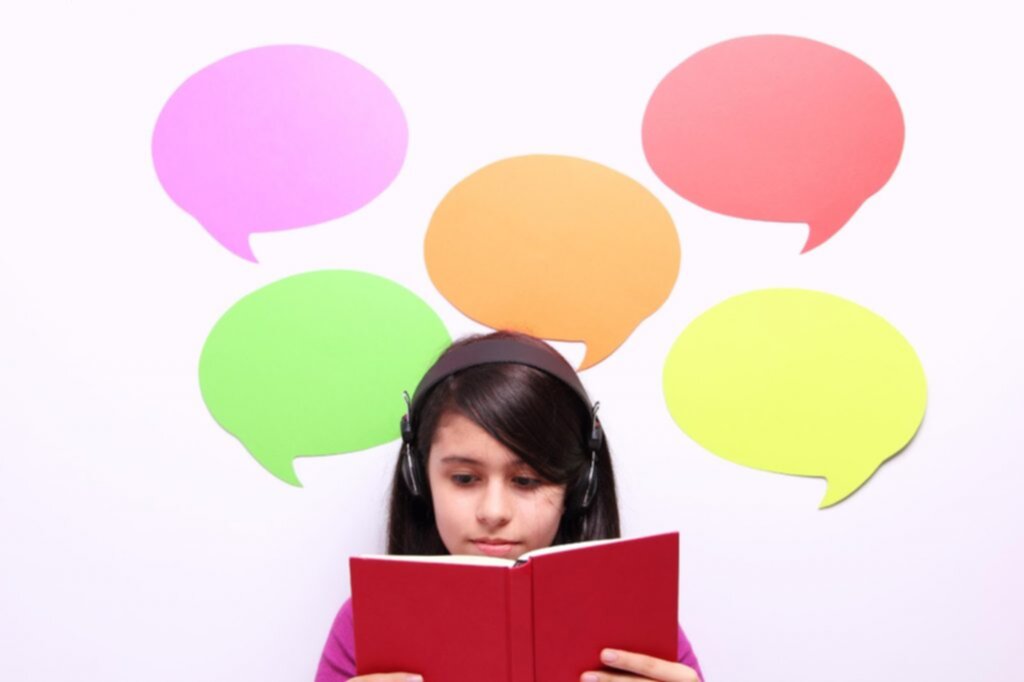 Dual Language programs have proven to be the best method for promoting bilingualism and biliteracy among English Language Learners (ELLs). The main goal of Dual Language programs is to develop fluency and literacy in English, as well as in an additional language, which is typically Spanish. Additionally, Dual Language programs help promote biculturalism, which fosters an appreciation for different cultures. 
Dual Language programs benefit both native speakers and ELLs because they are immersed in both languages, all while receiving high-quality educational instruction. As both English and Spanish are taught simultaneously, both native English speakers and ELLs are in the same classroom together. When possible, school administrators should try to assign 50% native speakers and 50% ELLs to each dual language classroom. Read on for an overview of dual language standards grades K-3.
It is necessary to follow Dual Language program standards, in order to ensure that students achieve academic success and fluent bilingualism. Below are the non-negotiable standards of Dual Language programs:
Spanish or any other non-English language must be spoken for a minimum of 50% of instruction in class, not to succeed 80% of the time.

If you adopt the 50/50 model, classroom instruction should be 50% in English and 50% in Spanish, or any other non-English language throughout the day.

Both languages are taught separately. There are no simultaneous translations taking place.

Instructional and programmatic decisions are based on research regarding ELLs.

Sincere effort to have 50% native English speakers and 50% ELLs per classroom must be made.

School signage and handouts must be in both languages.

Homework directions are to be sent home in both languages.
Successful outcomes are based on students' interactions between their teacher and peers. For more bilingual books in Spanish and English, visit Lectura Books. The Latino Family Literacy Project website offers online webinar training for educators to better serve ELL students by way of parent engagement and reading at home.