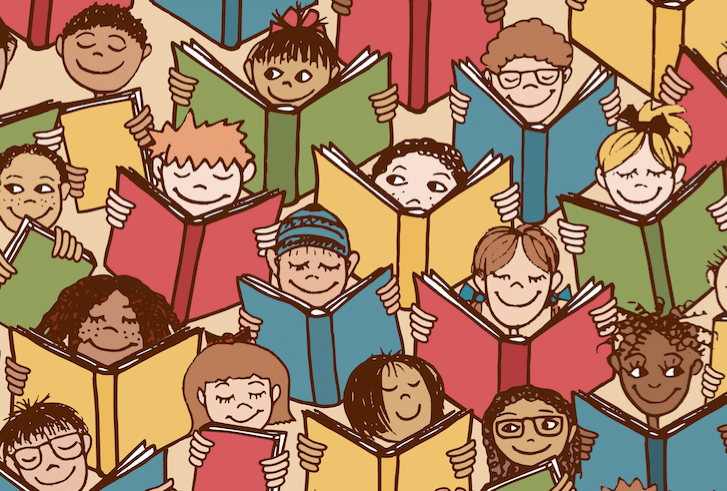 We are expanding The Latino Family Literacy Project after 20 years of success.  We will expand our award-winning family engagement model for Spanish-speaking families and will be providing the same research-based and step-by-step curriculum for teachers to work with parents of English Learner students, thus increasing multicultural family engagement.
Nearly 5 million students in the U.S. public school system are English Learners.  This translates to 9.5% of the entire K-12 system. Over the past decade, the fastest growth of English Learners have been Spanish-language speakers.  Around 77%, or three-quarters, of students spoke Spanish as their primary language.
The Top 5 home languages spoken of English Learners are: 
Spanish

Arabic

Chinese

Vietnamese

Tagalog
Out of the almost 5 million English Learners in our nation's schools, two-thirds of English Learner students are in grades K-5, and one-third of English Learner students are in grades 6-12.  Students typically enter the school system as English Learners, and by the time they reach the upper grade levels they are more proficient in English.  Therefore, the parents of English Learners are typically English Learners themselves and need help learning English.
Our goal is to help both students and parents become proficient in English.  We believe that by increasing parental involvement, English Learner parents can learn side-by-side with their children and increase family engagement.  Our new multicultural readers will show parents the process of reading, as well the process of building reading and comprehension skills, at home with their kids.  Our multicultural readers are bilingual and are considered leveled readers, which are great tools for learning English at their own pace and skill level.
For more information on multicultural family engagement and increasing English language skills among English Learner parents and children visit our website.  We have a plethora of resources, such as webinars and seminars that guide teachers to better serve English Learner parents and children.