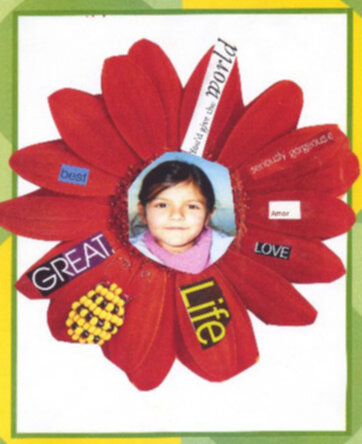 Home Literacy Kit
$45.00
This product is currently available for school & district staff.
Home Literacy Kits
For use in our Family Engagement Programs
Infant, Toddler, Preschool, and Elementary Programs
Please contact us for a list of materials.
Description
The Literacy Kit is fun and engaging for our Parent Involvement Program at home!
Literacy Materials for trained providers
For use in program levels: Infant, Toddler, Preschool, and Elementary Programs
This literacy kit is creative and educational. Trained providers will use this product in their family engagement program with parents.
The Latino Family Literacy Project™ kits and programs are only available to our trained providers from our organization.