Public schools across the country are already faced with budget shortfalls and a decreasing number of quality reading materials and access to digital resources for all students. But the problem is much more significant for English Language Learners, as educators must routinely contend with trying to create an appropriate curriculum with teaching resources that are lacking in adequate content. The main problem with these reading materials is that they don't challenge the students but instead comprise material that is far too easy for their grade level. They are insufficient for providing the necessary teaching backgrounds with respect to building vocabulary and these books cover topics that only serve to demean the students' intelligence since the majority of resources designed for ELL's rarely rise above an elementary level. This severely limits their capacities for learning and serves to keep ELL's behind in class because they don't have the proper tools to learn at the same pace and speed as their English speaking classmates. Needless to say, this only defeats their intended purpose and often represents another discouraging influence in a setting that is already teeming with barriers and obstacles towards positive educational outcomes for ELL's.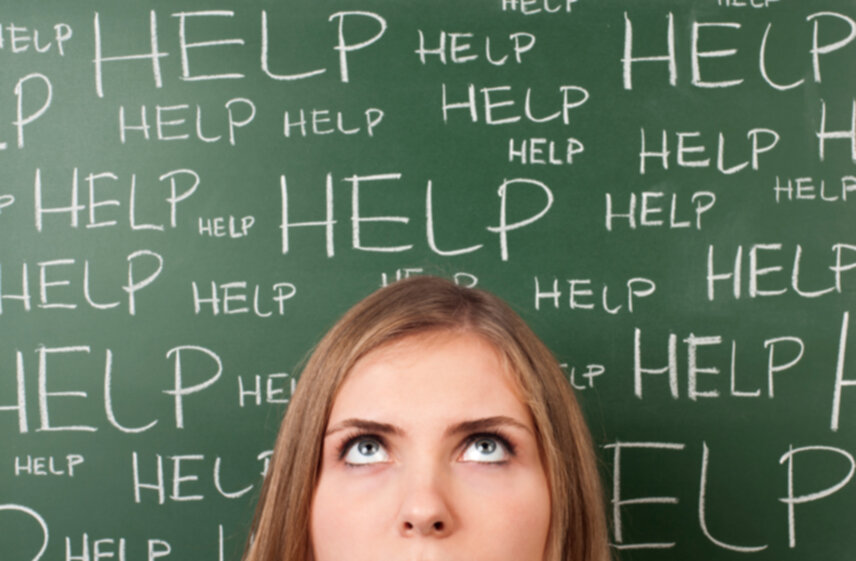 Conversely, many schools are embracing the digital age and building curricula around these
electronic resources to improve learning methods for children in grades K-12
. While there is an increase in incorporating digital media in the classroom, ELL's are not entirely served by this format either. There are some computer programs and software geared toward the education of ELL's, but this is still too small a microcosm for this burgeoning educational tool to meet the needs of every English Language Learner in the country's student populations. As a result, the same
issues are encountered by educators
struggling to provide the proper content to these members of the class. Teachers often have to rely on the limited digital options designed expressly for ELL's or adapt their lessons from material that is intended for a more general audience without an emphasis on helping students learn the English language.
The increasing percentage of students that can be classified as ELL's in the country's educational system should signal the necessary change that needs to be made to ensure that satisfactory learning materials are being made available to this underserved portion of school children. The trends of ELL involvement in American schools are on the rise and learning institutions must step up and meet the challenge to provide them with the most complete and versatile education that they deserve.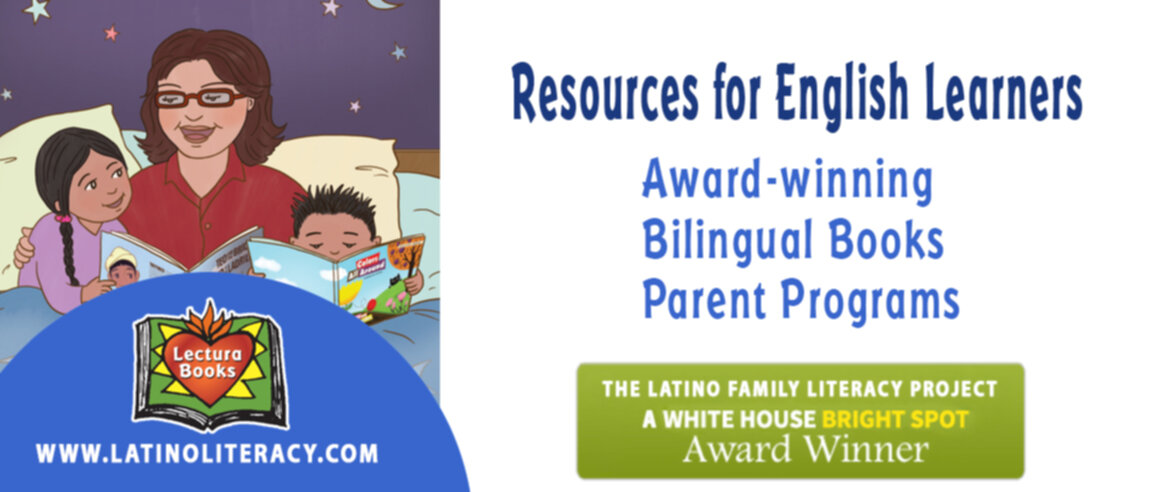 If you're interested in an ELL program with quality resources,
The Latino Family Literacy Project
has created a cost effective program with proven success. The books that are used in this program are winners of many prestigious awards. To watch a preview of some of the most popular books used in this program, visit
Lectura Books Youtube page
.